Shaping a sustainable future
Attend our online conference featuring over 30 free-to-attend seminars and panel sessions from 22-23 February 2022.
Gain invaluable insights into the key developments that will shape and transform the stone industry over the next decade, as speakers and panels explore decarbonization, sustainable design and digitalization.
Put your live questions to leading industry figures, download conference handouts and engage with your peers through our various networking platforms.
The Conference will be hosted by Susannah Streeter a leading broadcaster and sustainability commentator. Susannah has anchored flagship BBC business news programmes on TV and radio and moderated at major summits, conferences and events, including the recent World Green Economy Summit in Dubai.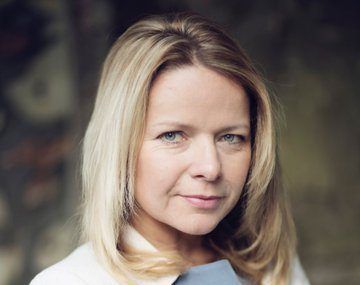 Call for papers
Are you passionate about sustainability? Do you have an insightful case study or technical paper to share that relates to the stone industry and is relevant to one of our eight sessions outlined below? If so, we'd love to hear from you. We welcome submissions from across the industry.

Day 1 Sessions – 22 February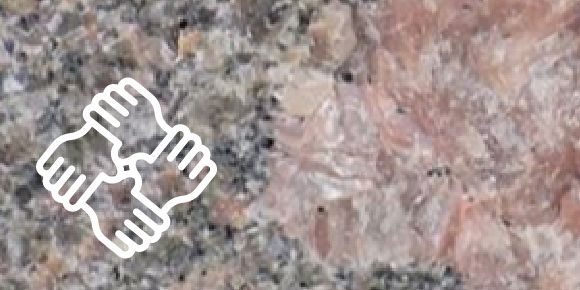 Sustainability - in it together
9:00 – 10:20
The benefits of a collaborative approach to whole-life sustainable construction from concept, through build to use. How involving the material producers, processors, and specialist contractors at an early stage can lead to more sustainable solutions involving less waste, less energy, longer life and a lower cost. A look at the Design for Performance Initiative that is intended to close the gap between what a commercial building is supposed to deliver and what it actually does deliver.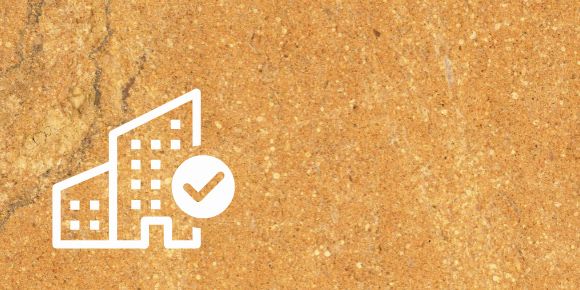 Sustainability in planning - the beauty of better buildings
11:00 – 12:20
Value engineering at the design stage, not randomly substituted with cheaper products by contractors; lifetime costing to include carbon content; BS 8298 for stone cladding; changes to planning – white paper 'Planning for the Future' and subsequent proposals for National Planning Policy Framework (NPPF) and National Model Design Code (NMDC).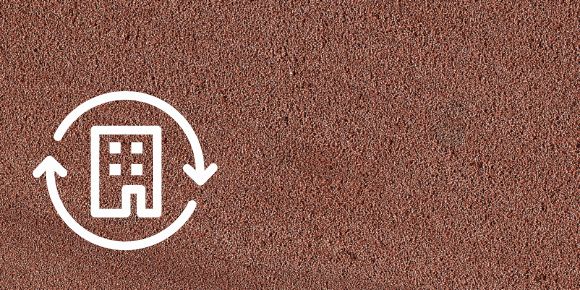 Sustainability through retrofit
13:00 – 14:20
Repurposing existing buildings rather than demolishing and rebuilding can significantly cut the carbon footprint of construction, and the cost.
It is estimated that 80% of the buildings we will be using by 2050, when the government's commitment to Net Zero should be reached, have already been built. The challenge is to make them Net Zero ready.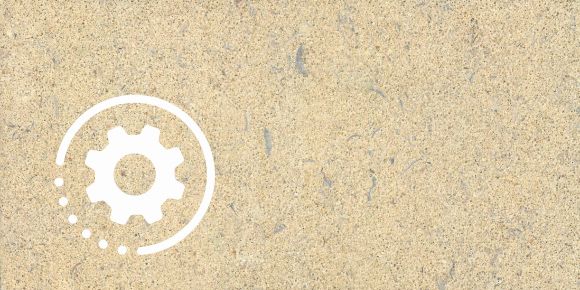 Responsible sourcing - tackling modern slavery and supply chain management
15:00 – 16:20
The implications of the Modern Slavery Act 2015 for the UK stone industry. How the stone industry can contribute positively to their larger clients' modern slavery statements in their annual reports and ensure the stone used in the UK is not contributing to child labour, bonded labour, or other forms of modern slavery or environmental damage.
Day 2 Sessions – 23 February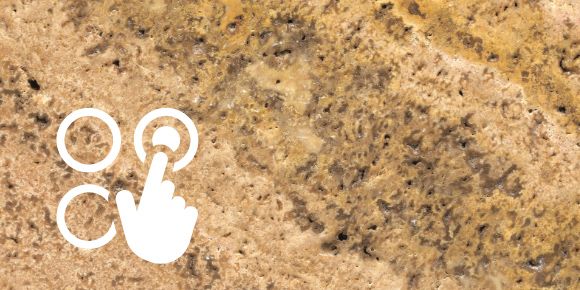 The right stone for the job
9:00 – 10:20
Cost-cutting in construction can prove to be expensive. Many projects see stone that was carefully selected at the design stage substituted during the build, because somebody mistakenly decides something cheaper will do just as well. Or the fixing has not been designed properly. Then if the stone fails, it is the stone that is blamed, when in fact the fault is with the design or build. Using the right stone, properly selected, with the right fixing going back to a properly designed frame can produce a building that will perform as it was designed to throughout its life and provide a more sustainable solution.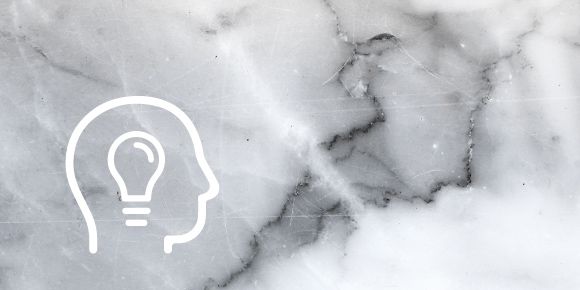 Innovation for sustainable design - post tensioned stone and lightweight facades
11:00 – 12:20
Stone is strong under compression but weak in tension. Steel is precisely the opposite. Combining the strengths of each means stone can be used in much more slender or longer sections to support structures than would otherwise be possible. From the columns on buildings such as Portcullis House, the parliamentary building facing the Houses of Parliament, and the Queen's Building at Emmanuel College Cambridge to floor-height mullions at No1 Southampton Row and stone staircases, post tensioning has enabled designers to achieve elegant solutions and provide a low carbon alternative to concrete. And innovative designs of lightweight frames supporting thin stone cladding mean the main frame of the building can be lighter, saving materials and cutting costs throughout the build.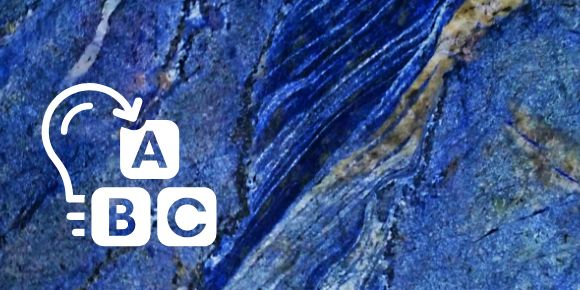 Innovation for sustainable design - back to basics
13:00 – 14:20
A return to using big pieces of structural stone to build with makes good sense both environmentally and economically. The stone can come straight from the quarry to form the frame of the building, reducing the carbon content of the structure by more than 90% and cutting the cost by 25% (compared with a steel or concrete frame in each case).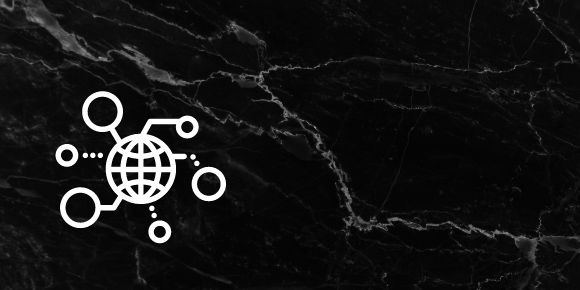 Digitalization of stone
15:00 – 16:20
Digitalization is driving and enabling sustainability, having as big an impact on the professionals and trades of the stone industry as anywhere else. The world is connected through information technology (IT). Designers' computers are talking to manufacturers' computers, which are talking to production machinery that is reporting back to management systems that keep track of the work and even automatically send out emails about delivery dates and times onsite. The different trades onsite are all working from the same digital plans and instructions, receiving updates as they are made. 3D drawings make it clear if one trade is going to impact another in a way that needs to be avoided. It reduces waste – of product, of machinery down time, of unexpected delays, of communication errors. But when it comes to computers don't blink, or you'll miss the next breakthrough.